Music at Providence College Home

Music at Providence College
The Music Department's mission is to foster cognitive, critical, analytical thinking, and aesthetic appreciation through the study of music, and to develop musical performance skills to the highest level of students' capabilities.
The Music Department defines part of its mission to assist students to study, to hear, and to perform music with intelligence and understanding within the spirit of an art that transcends analysis. Courses of study are designed to provide a strong grounding in music history, theory, literature and performance, all, of which, call into practice skills of analytical perception and critical analysis that are necessary for academic disciplines.
DEGREE PROGRAMS
BEYOND THE CLASSROOM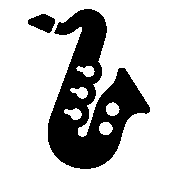 Perform with the PC Chorus, Symphonic Winds, Jazz Band, and other music-focused student clubs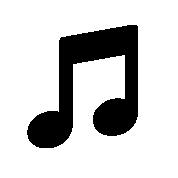 Show your school spirit as a member of Pep Band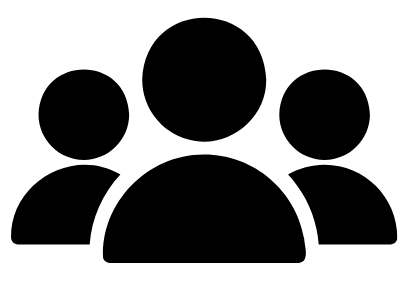 Join the Chamber or Jazz Chamber ensembles
FACULTY
Our esteemed faculty members are specialists in music education, choral music, jazz studies, vocal performance, and instrumental training and hail from the Eastman School of Music, Indiana University, Boston University, the University of Michigan, Arizona State University, and the Frost School of Music at the University of Miami.
in the news
AFTER PC
91%
of 2018-2022 fine and performing arts graduates are employed and/or attending graduate school
13%
are attending school only
15%
are employed and attending school
Due to rounding, some totals may not correspond with the sum of the separate figures.
Selected Places of Employment/Service
Achievement First Iluminar
Art League Rhode Island Cambridge
Cathedral of Christ the King College Light Opera Company
Coffinas & Cannavo, P.C.
Connecticut Landmarks
Elizabeth Grant Photography
Executive Search Partners Inc.
Fred Astaire Dance Studio
Fulbright Program
Institute of Contemporary Art Boston

Pierre Frey
Pili Montilla
Samuels & Associates
Savings Bank
Sian Heder
Sullivan Papain Block McGrath
The Doseum
The Standard-Times
Upserve
Walt Disney World
White Heron Theatre Company
Wolf & Company, PC

… and elementary/secondary schools throughout the U.S.
Selected Graduate Schools
Boston College
Curry College
Delta State University
Manhattan School of Music
New York University Steinhardt
Northeastern University
Penn State University
Providence College
Saint Joseph's University
University of Leeds
University of Massachusetts Amherst
Vanderbilt Law School
ADDITIONAL CONTACT INFORMATION